Donating Mineral Acres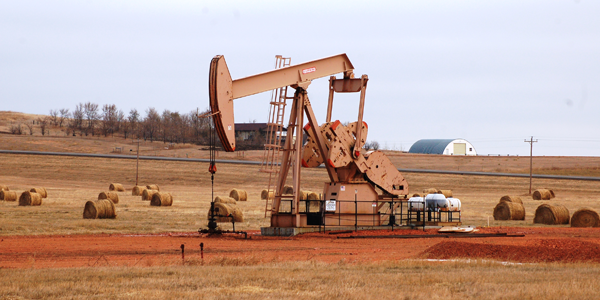 Fern Christenson was a bachelor farmer in western North Dakota. He had several very small (less than five acres each) mineral acres that he had bought in the 1950s that were a part of his estate when he passed. Fern also had 36 nieces and nephews. One of his nieces was serving as Executrix of his estate and did not see the value in dividing these minute parcels into 36 equal parts. Instead, she convinced her siblings and cousins to honor their uncle by donating his mineral acres to NDCF. The Fern Christenson Unrestricted Endowment Fund provides grant dollars every year to NDCF's Statewide Greatest Needs Fund, providing support to projects and programs all across the state.
Although Fern's fund was quite small when it was created in 1997, the oil boom that began in 2008 has significantly increased the value of this fund. Fern will be forever remembered through these gifts that improve the quality of life for North Dakotans all across our state.
Give us a call if you'd like more information about donating mineral acres or other assets to support your community, school, organization, or donor-advised fund at NDCF.