Including Your Heirs AND Your Favorite Charities In Your Will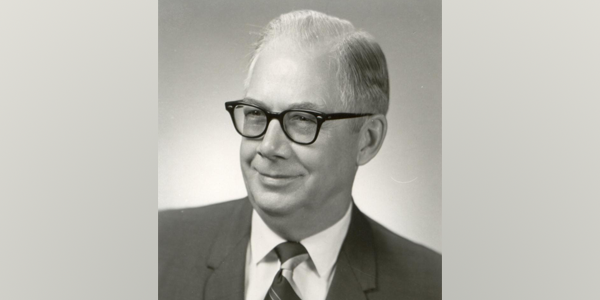 T. A. and Anna Solheim lived in Minot for most of their lives. Ted was one of the founding board members of the North Dakota Community Foundation and believed strongly in keeping charitable money in the state to continue to grow our communities and support our local non-profits. Ted had several casual conversations with NDCF staff over the years about different ways to structure his estate. He then made final decisions with his attorney.
The Solheims left 50% of their estate to their heirs and certain percentages of their estate to various nonprofit organizations, including 15% to NDCF to create the T.A. & Anna Solheim Endowment Fund, which benefits the Minot area. The Solheim's fund continues to make grants every year to projects and programs in Minot, over 10 years after the Solheims passed away.
There are a variety of ways to structure gifts in your will so you leave something to your heirs or other family and friends as well as charities, communities, your school, or other organizations you would like to support. NDCF staff have decades of experience in discussing charitable giving options with people. Feel free to call us if you have one question or one hundred – we are happy to talk about different ways to give, the tax benefits of each, and the best way to accomplish your goals. No pressure, no obligation, no charge – we exist to help you help others.
Feel free to contact us for more information.